Good Grocer is moving to

2650 Nicollet Ave!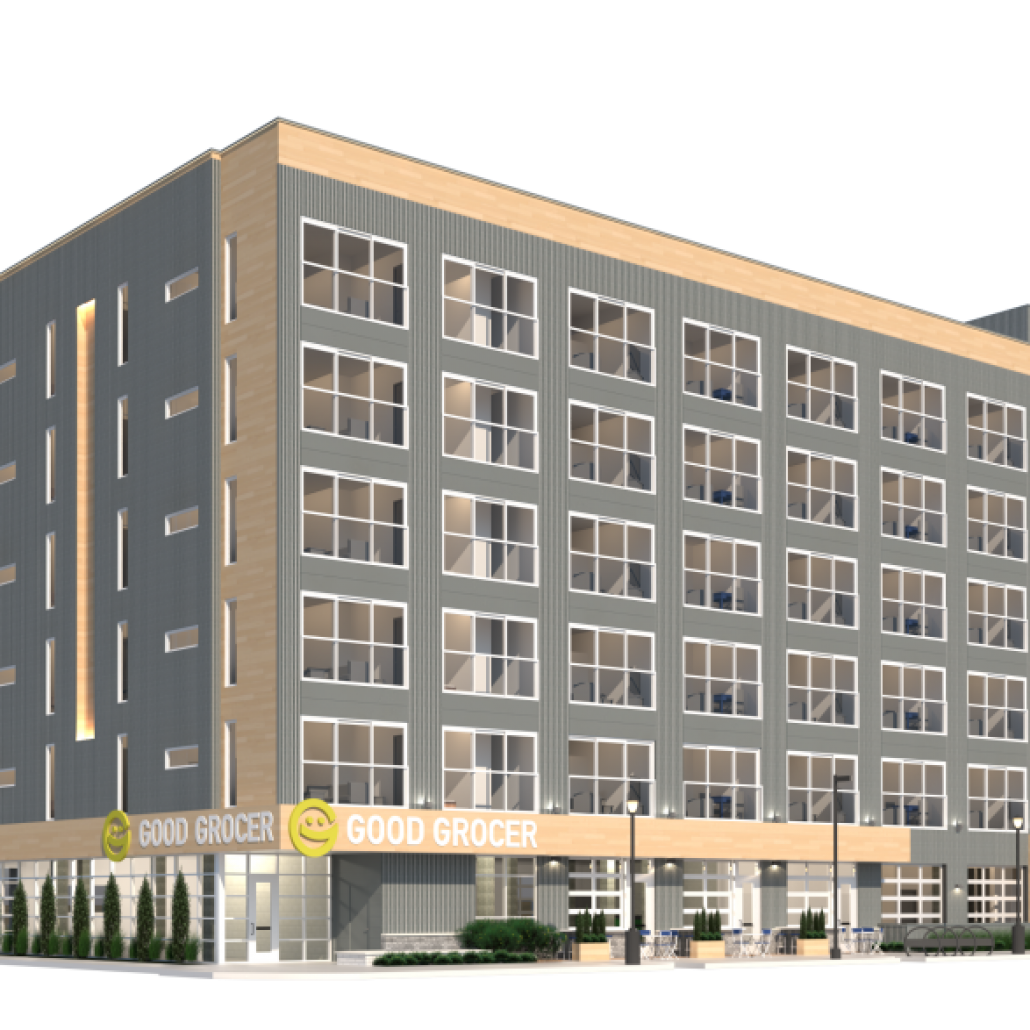 Here's how you can help
Every dollar donated to Good Grocer fights hunger. Especially while no revenue is coming in while the Nicollet Ave store is being built, we rely on the commitments of our donors to continue the mission.
If you'd like to partner with us, it's as simple as clicking the donate button below.
Relocating wasn't in our plan, but it is our opportunity to grow. — Kurt Vickman, Founder
Frequently Asked Questions
Where will the new store be located?
2650 Nicollet Avenue, Minneapolis, MN 55408.
Will the Nicollet Ave store have a volunteer program?
Yes! We will continue to invite everyone to volunteer to operate every aspect of the store. This allows us to offer a discount to eligible families and individuals who are experiencing food insecurity.
Do we sign up to volunteer again at the Nicollet Ave store?
No, we will contact you when we get close to the grand opening. (Sign up for our newsletter here to get all of the latest announcements and updates!) We hope you'll continue volunteering and resume your shift commitment at that point.
Will you need volunteers while the Nicollet Ave store is being built?
We will not have scheduled volunteer shifts between February 19, 2018 and the opening of the Nicollet store, but we will announce opportunities to volunteer in our newsletter as they come up.
When will the Nicollet Ave store open?
The Nicollet Ave store will be open in late 2019.
Will you accept EBT / WIC in the Nicollet Ave store?